Ayurveda Association of Singapore (AAOS) was founded by a group of active and committed Ayurvedic
enthusiasts who are interested in promoting healthy diet and lifestyle. What was mooted as an idea finally came into being with the official formation of the AAOS registered under the Society's Act of Singapore.
The aim of AAOS is to educate the general public on authentic Ayurveda and Yoga and offer various Talks and Workshops to achieve this goal.
When learning Ayurveda, one has to understand the body (sharira) from the lenses of ayurveda..
In order to enrol for ANFC, students must first complete ayurveda Foundation Certificate Course (AFCC)..
Imbue yourself with the wisdom of yoga philosophy. According to ayurveda and yoga, our potential power is from..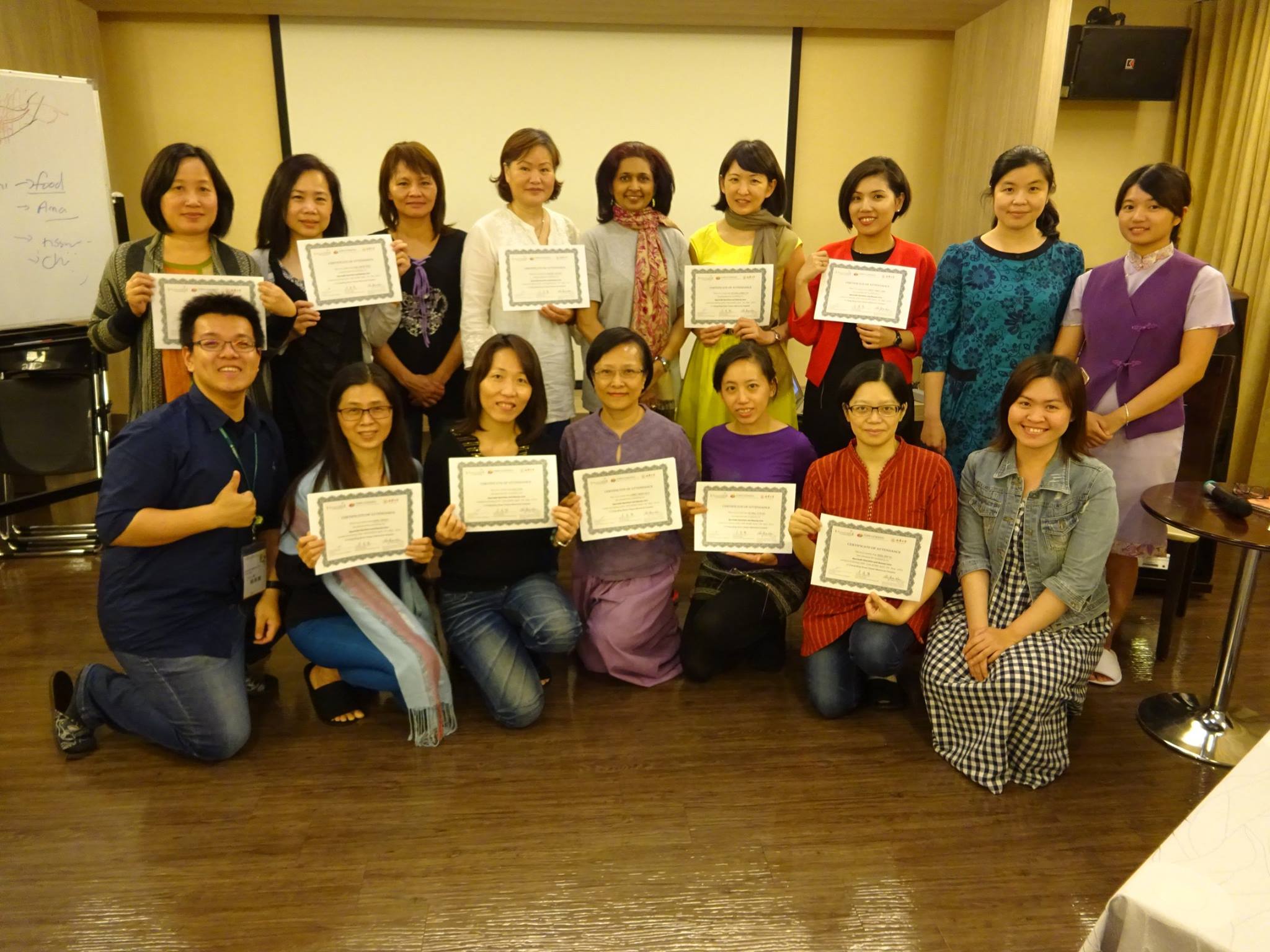 According to Ayurveda and Yoga, taking care of your Mind is as good as taking care of your Life because both these sciences see...
According to Ayurveda, all of us pursue various goals in our lives. It could be financial, personal, family, educational, spiritual and so on.
Studies show that stress is an underlying cause of many ailments such as insomnia, nervousness, worry, high blood pressure
Hello all.  You may be wondering what the title "black gold" is about.  I know durians are in season and everyone is going crazy about
Read More
Feel free to write to us for enquiries.  We're always happy to chat.